Links
These guys travel too; check out their websites:
I met Fabienne and Benoit who are on a round the world trip in China. Their website is extremely entertaining and will provide lot of infos for those following their path.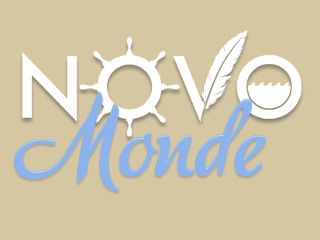 Guillaume and Elsa started a 4 months trip in Asia in February 2012. Their website is full of useful information for the travellers who are going to South East Asia. Don't miss it!
http://4monthsonetrip.wordpress.com/
Delphine and Arnaud left in February 2012 too for a trip around the world. They don't know when they will come back.